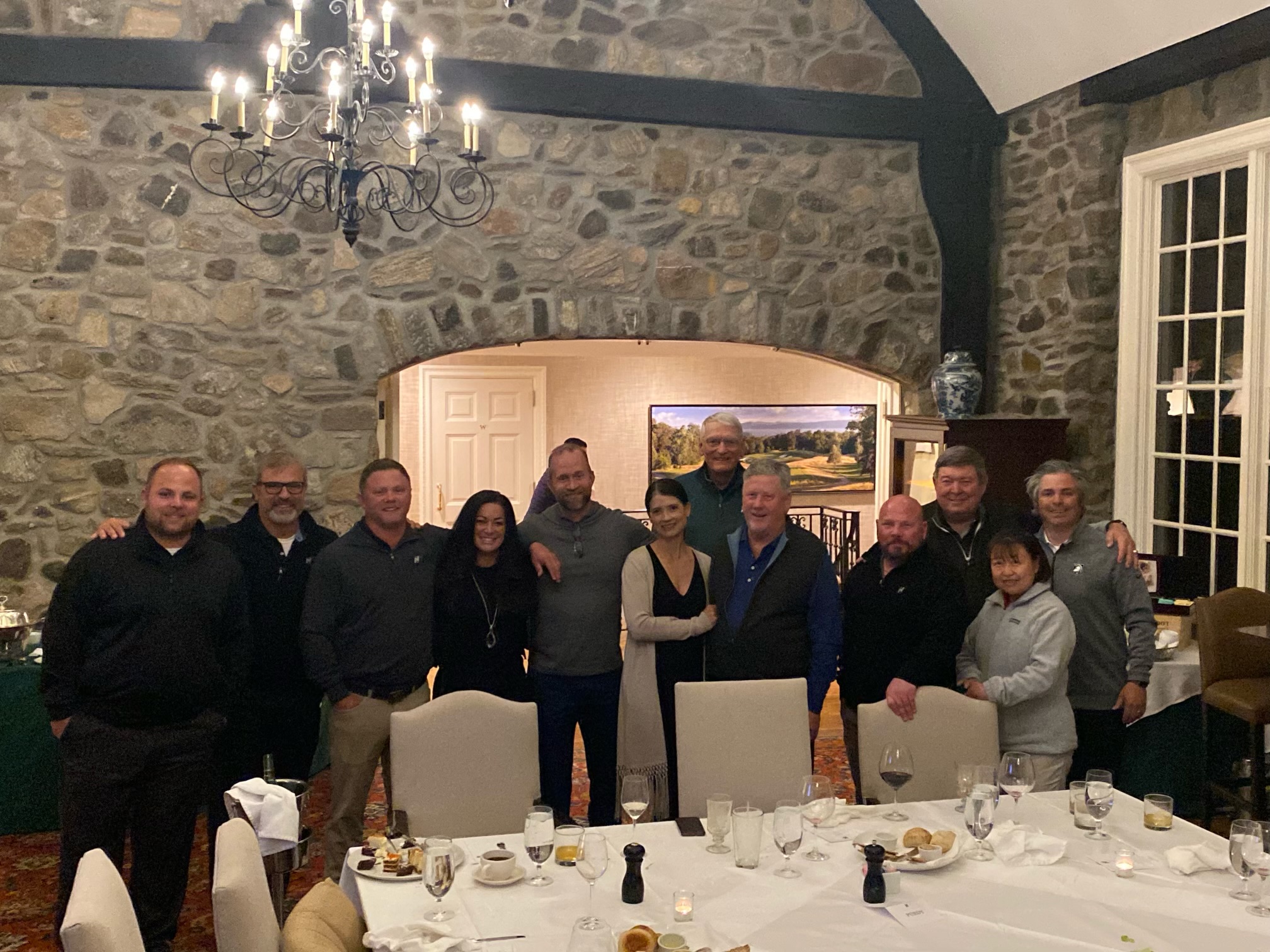 Hudson National Golf Retreat (May 2021)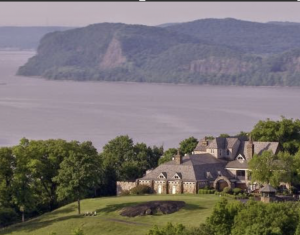 SOWGF held a retreat at the Hudson National Golf and Country Club from May 28 to May 31, 2021. The event was sponsored by Board Member William R. Purdy. Four SOF Warriors attended along with Dr. Hongying Xi who volunteered her time to serve as our therapist. One of the highlights of the trip was the opportunity for each of our warriors to utilize the state of art golf instruction and swing analysis facility under the direction of Pro Dell Ponchock.
At our closing dinner, the West Point golf coach, Chad Bagley, joined us and spoke to each of our warriors about the game and its healing and therapeutic benefits.  We are deeply indebted to Bill Purdy and the members of the Hudson National Golf and Country Club for hosting this event and giving our warriors the opportunity to experience such an outstanding venue.